5 of the Most Luxurious Trains for a Classic Travel Experience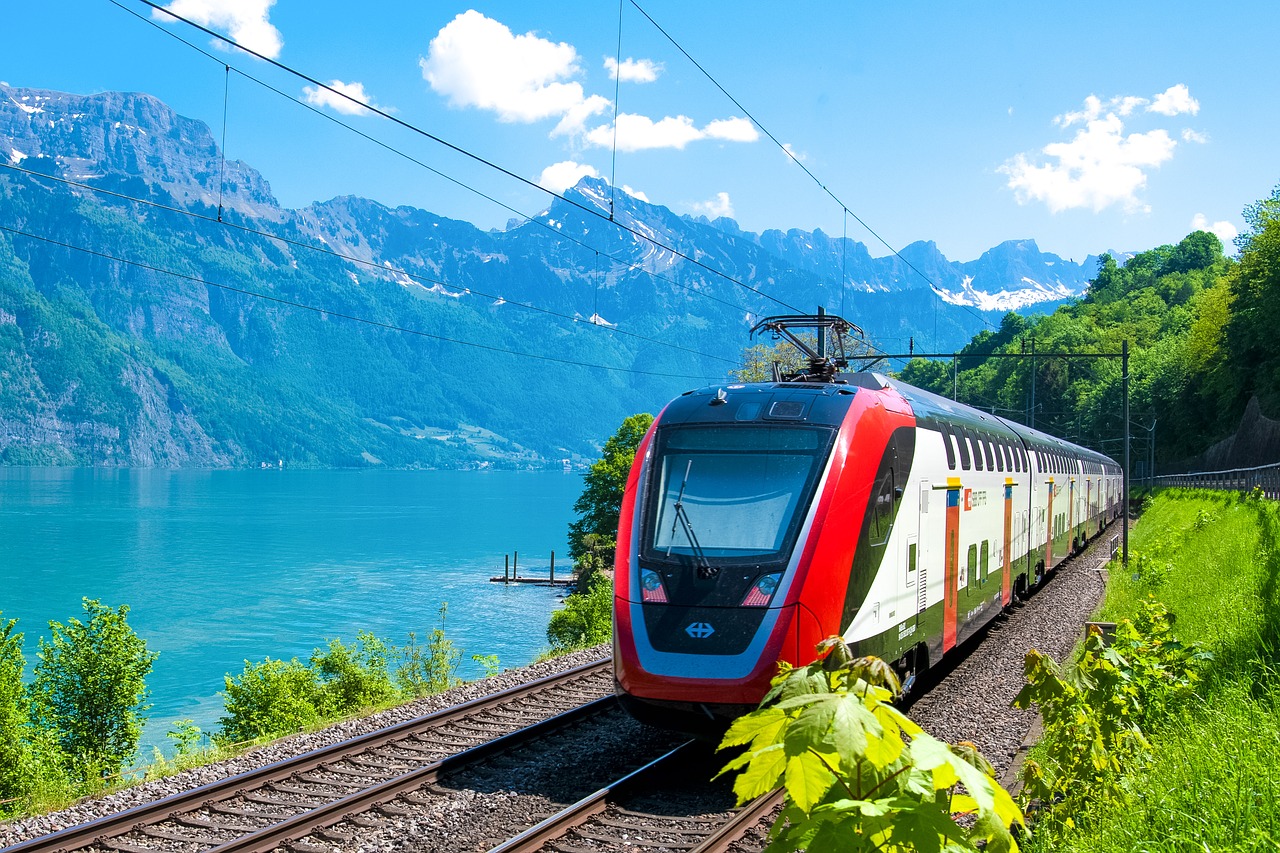 If you are looking for a new and different way to see the world, why not consider a trip on a luxury passenger train. Travel by rail is a classic way to explore the world's beauty and scenery in comfort and style. There are many luxurious trains to choose from, and each offers its distinctive charm and character. Here are some of the world's most luxurious trains you might want to try.
1. East Japan's Shiki-Shimi
With its maiden journey only one year ago, East Japan's Shiki-Shima is the newest luxury passenger train. This sleek and ultra-modern ten-car sleeper train accommodates thirty-four passengers. Suites include tatami mats, wooden baths, and fireplaces, while observatory cars in the front and back of the train provide unparalleled views of Japan's natural beauty. Trips range from four days and three nights to two days and one night.
2. From Pretoria to Cape Town on Rovos Rails
For something elegant and exotic, Rovos Rails provides scenic journeys through southern Africa. Accommodating seventy-two passengers, the train offers friendly service and fine cuisine and wines during the three-day jaunt from Pretoria to Cape Town. Before departing, you will be served Champagne and snacks. After you board, the opulent furnishings will make you feel like you are stepping back in time. You will be treated to views of southern Africa's epic landscapes, grasslands, mountain ranges, and vineyards along the way.
3. A Trip Through Peru on the Belmond Andean Explorer
For something down to earth, consider a trip through Peru aboard the Belmond Andean Explorer, South America's first luxury sleeper train. As you travel from Cusco to the white city of Arequipa on the world's highest rail, you will experience Peru's natural beauty. Amenities include an open deck, a lounge car with drinks and live music, a spa car, and a dining car. During the trip, you will visit man-made islands and shop at La Raya Market.
4. The Golden Eagle Trans-Siberian Express
The longest and most epic railway journey, the Golden Eagle Trans-Siberian Express (Eastbound) will take you across Russia starting in Moscow, continuing over the Urals, across the Steppe, and along the shore. Your fourteen-day journey through eight time zones covering 6600 miles will begin in the Imperial Waiting room with a cold glass of Russian champagne. Amenities on board include en-suite cabins, fine dining, and a bar lounge car.
5. Into the Heart of Australia on the Ghan
Finally, the Ghan will bring you from Darwin to Adelaide through the heart of Australia in comfort and style. During this three-night, four-day journey, you will see incredible views of the Northern Territory and even have the chance to ride a camel. The train, which includes thirty guest carriages, restaurants, and lounges, is named for pioneering cameleers who were believed to have come from Afghanistan.
These luxurious train journeys are sure to provide you with new experiences and adventures that will last a lifetime.